Top indie games to look out for in 2017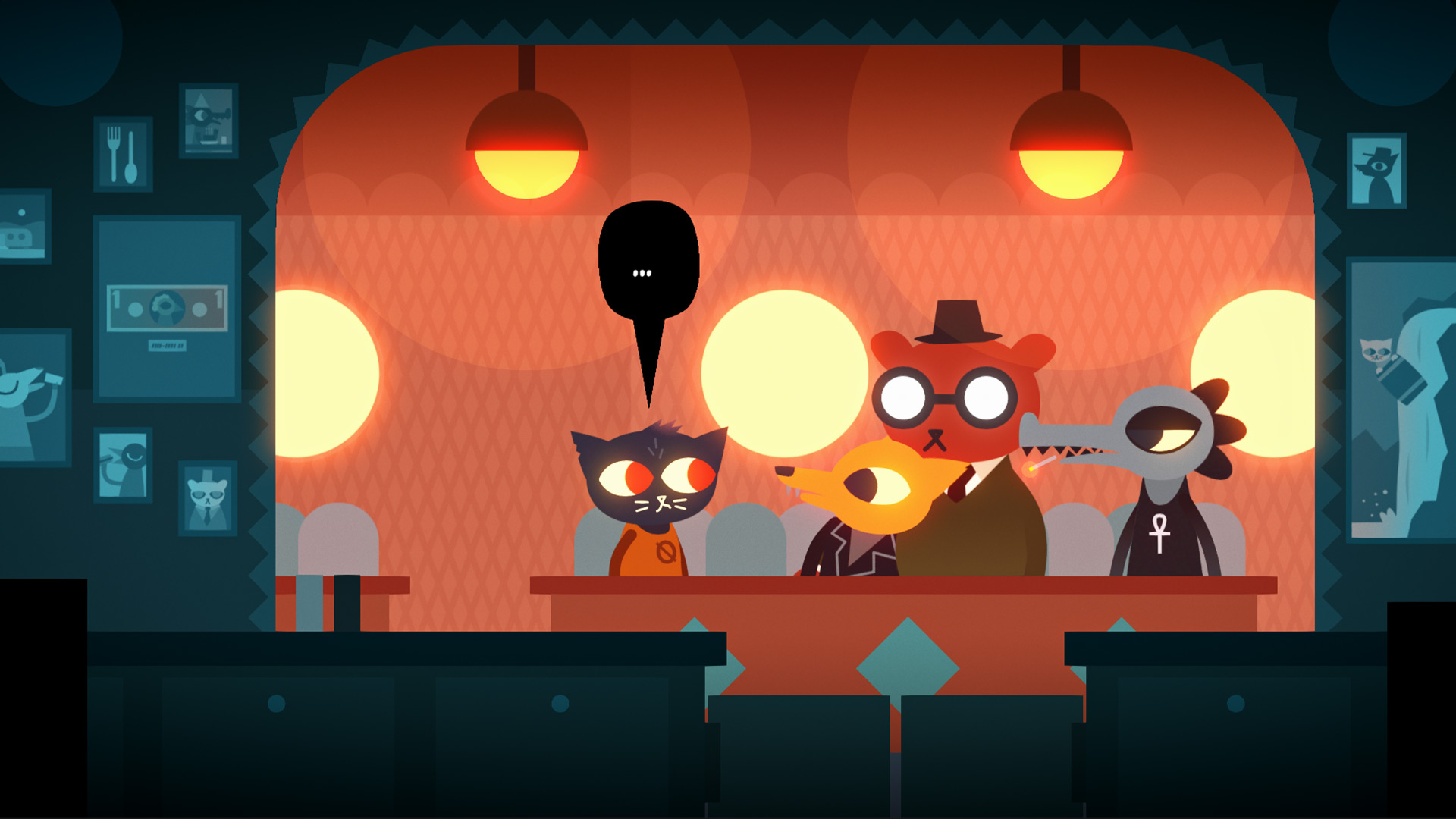 What can I play it on? Xbox One, PS4, PC, Nintendo Switch
When can I play it? May 26 2017
Rime hasn't had the easiest time in the four years since we first saw it at Sony's Gamescom 2013 press conference. It's gone from being a Sony exclusive to a title that will be playable on , , PC, and even when it launches this coming May. 
There is, however, a lot to look forward to. When we got hands on with the game we were reminded of excellent titles such as The Legend of Zelda, Journey, Ico, and even the Studio Ghibli animated films through the game's lovely aesthetics, gameplay, and its open world. 
Considering this is a title coming from Tequila Works, a relatively small independent development studio in Spain, these comparisons set up high expectations. 
The game has players take on the role of a small boy who wakes up on a mysterious island. The player must use light, sound, perspective and time to solve puzzles and uncover the location's secrets.
Though we didn't get to play as much of the game as we'd like, we greatly enjoyed the soothing low-pressure approach to solving puzzles as well as the beautiful music and atmospheric environmental sound effects. 
Share This Post: