The 20 best Nintendo DS games: all the titles you absolutely need to revisit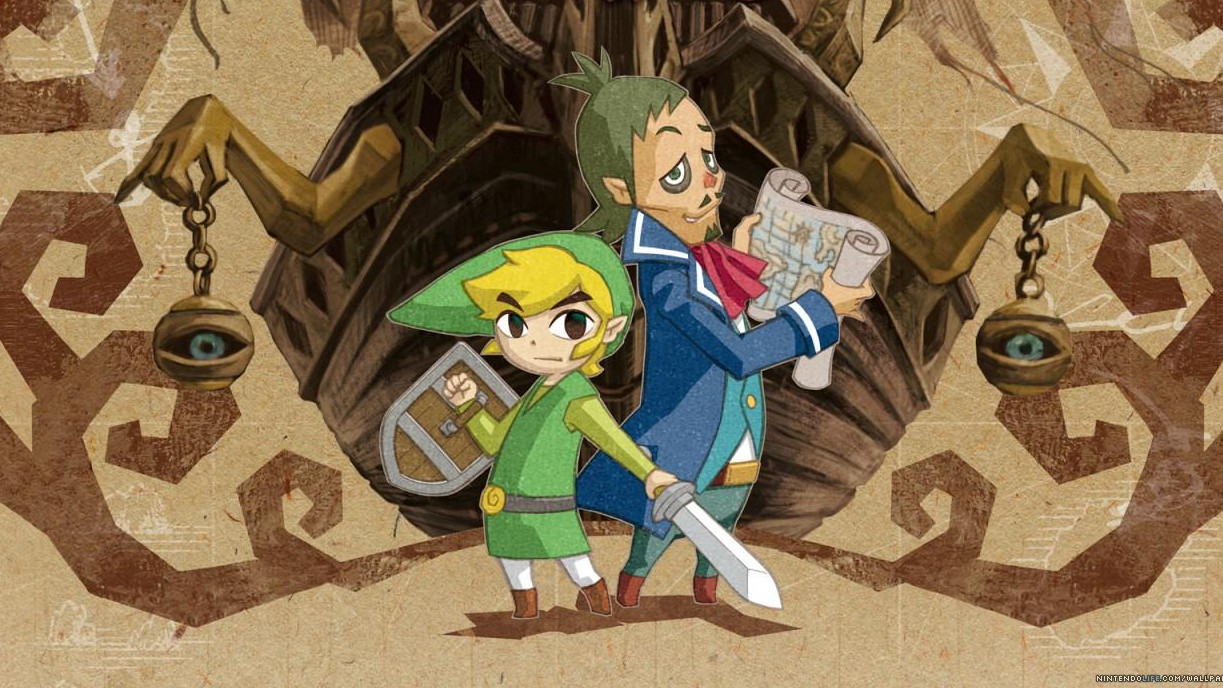 Speaking of classic games series, we would be remiss to not include at least one Mario game. OK, fine, we've included more than one Mario game, but New Super Mario Bros. is among the best. The game represents a new generation of Mario that stays true to the classic side-scrolling concept of the original Super Mario Bros. games, yet makes it a little more, well, modern.
You'll find both familiar enemies, and new ones, and you can even link wirelessly with your friends to play as Mario and Luigi in a multiplayer mode. If any game proves that Mario is still relevant, it's this one.
Share This Post: