ETAuto Tech Summit 2019: Top leaders discuss India-centric approaches for connected mobility evolution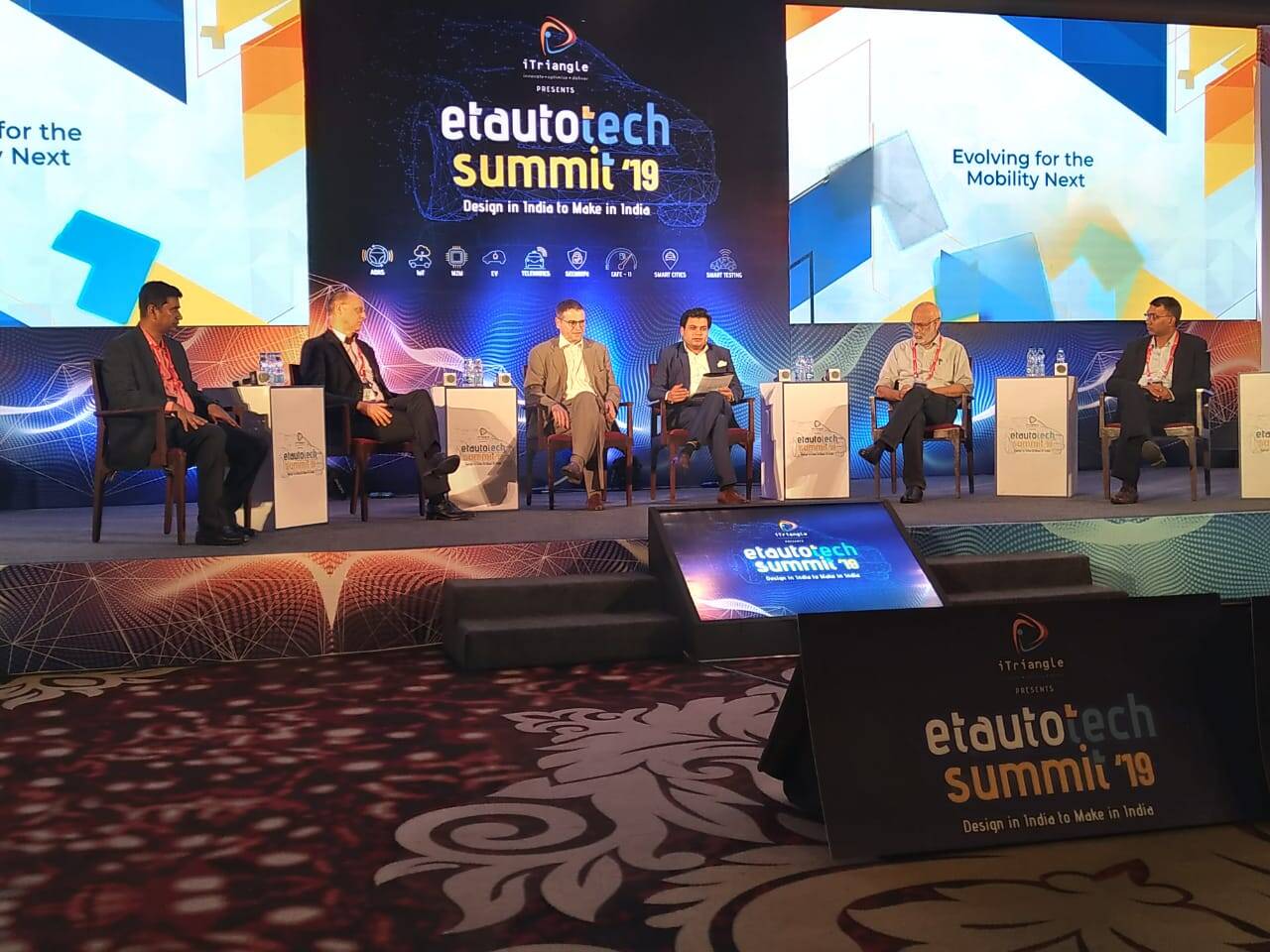 New Delhi: Keeping in view the contrasting nature of Indian market as compared to developed economies, top industry leaders pointed out that the global strategies of connectivity in automobiles cannot be applied here and the country needs a different approach for the evolution of connected technology.
Embracing India-centric approaches and developing low-cost technical practices, remained a unanimous notion among industry leaders at ETAuto Tech Summit here. Jürgen Hase, CEO, Unlimit said, "Trying to copy-paste technologies from different markets will not work as future in India is complex." Moreover, reciprocating what markets like China have been doing in connected mobility space can turn out to be quite expensive for Indian market.
For creating the smart environment and connected cities in India, collaborations are required which again is complex solution everyone is trying to bring in, says Guruprasad Mudlapur, Managing Director, Robert Bosch Automotive India. Although India is progressing, he believes it's not easy to create such smart cities and will happen eventually over a course of a couple years.
He further stressed on bringing in a standard regulation which different authorities can easily implement in their processing. However, in adopting India-specific approach there are some challenges and industry needs to come up with long term solutions, said the panelists.
As per Pankaj Jhunja, Head – Mobility Innovation Hub, Tata Motors, diversity is the prime challenge in India. "To be able to cater to different demographic, different price points needs to be looked at. How does a common infrastructure, common backbone cater to the different expectations of consumer is a biggest challenge."
Additionally, he emphasized it is important for companies to focus on is how can they recover their investments in a market like this. "These transformations are not a small step transformations. Its huge in a way the products and services are going to be designed," concluded Guillaume Gerondeau, VP – Transportation & Mobility, Dassault Systemes.
The ETAuto Tech Summit is presented by iTriangle. Associate partners are Ansys, Altair, Dassault Systems, Infineon and Tata Communications. ASI Datalab is innovation partner whereas supporting partners are Zoho, Keysight Technologies, Gemma Technologies, Padmini VNA and DDSPLM.
Share This Post: