Best Nintendo 3DS games: 18 titles you should take on the go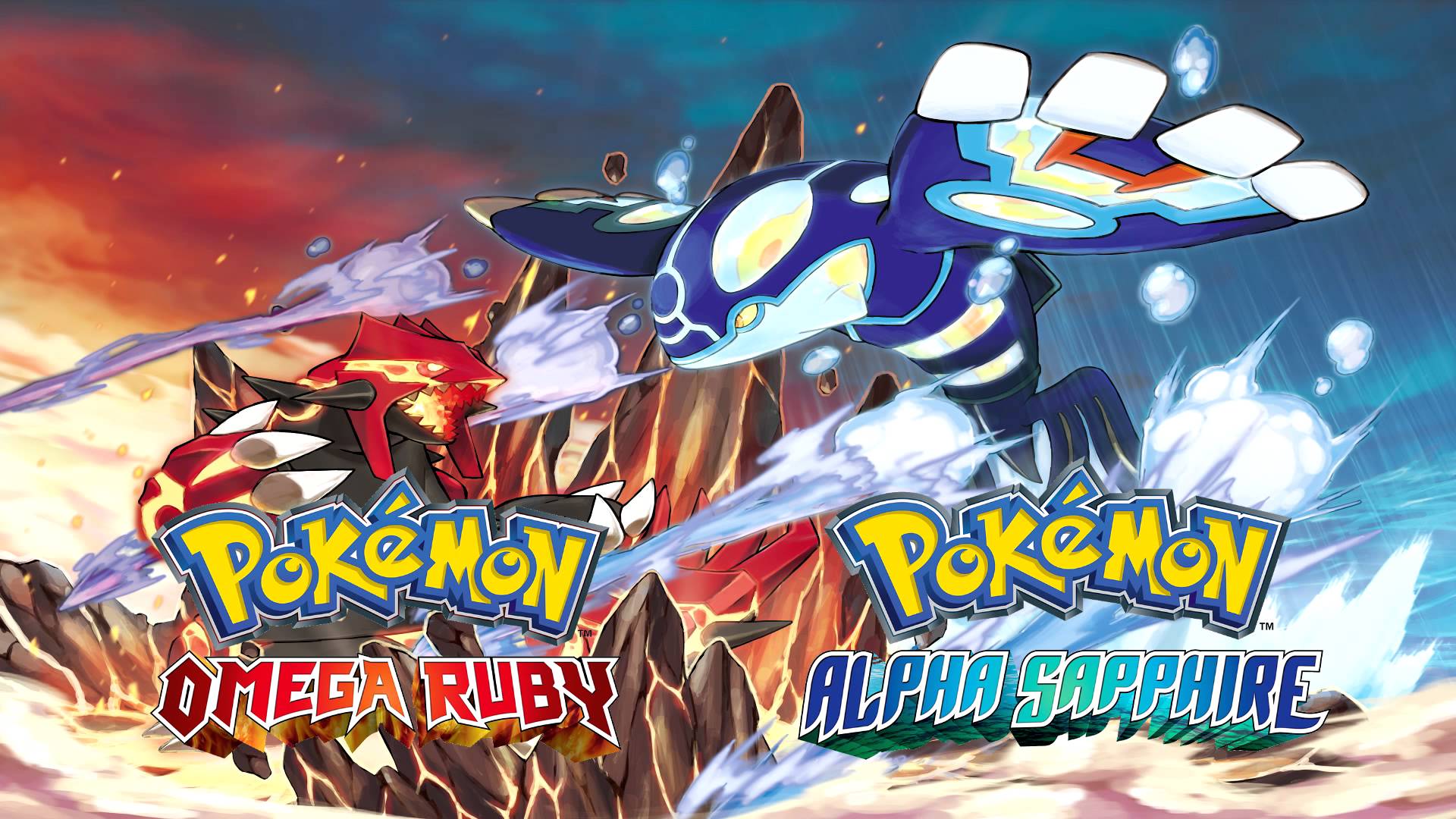 There's no doubt about it: if you want to do some serious gaming on the go, then the Nintendo 3DS is the best handheld gaming machine you can buy.  
Nintendo might now have confirmed the rumors that its upcoming Nintendo Switch will be a console/handheld hybrid but this doesn't mean we're seeing the end of the 3DS. 
Thanks to a strong library of games and its huge instal base, Nintendo doesn't have any immediate plans to stop creating new and essential games for its dedicated handheld so you can expect it to remain fresh and relevant for some time to come. 
Nintendo might be dropping the 3D feature in its new console but that doesn't mean this system doesn't have some incredible games to offer that use it well, from updated classics like The Legend of Zelda: Ocarina of Time 3D to brand new offerings like GTA: Chinatown Wars.
Of course it wouldn't be a Nintendo handheld without a tonne of Pokémon games, and the 3DS has seen several in the form of Pokémon X and Y, and Omega Ruby and Alpha Sapphire. We've also got another pair of Pokémon games on the horizon, Pokémon Sun and Moon. 
So read on for the 18 best 3DS games, or if you're looking to dip your toe into the more retro DS library, then check out our list of the best Nintendo DS games.
Share This Post: